Double The Inventory, Half The Work: How This Australian Property Management Company Hit 100% Growth While Streamlining Operations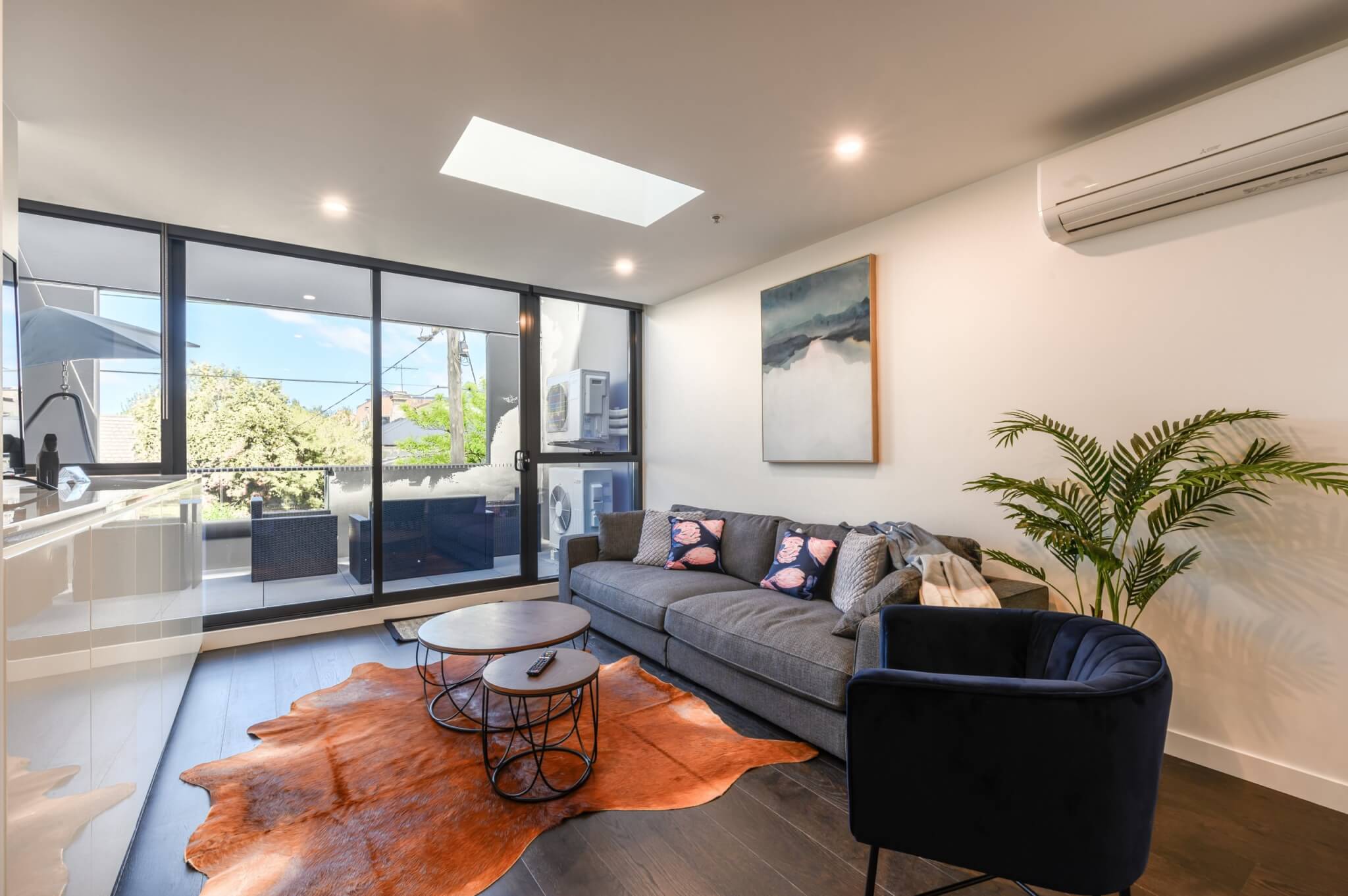 Meet Easy Host
An Australia-based real estate agency, Landnest sells properties to overseas buyers who can enjoy their southern-hemisphere homes whenever their schedules permit. In 2017, however, the Australian government introduced vacancy tax, imposing an annual charge on landlords whose accommodations aren't occupied for more than 6 months out of the year. 
In response to this obstacle, Landnest decided to help their clients rent out their properties short-term when they weren't in use by the owners themselves, ensuring the homes would be occupied for the minimum amount of time required to avoid vacancy tax and presenting the appealing benefit of additional income.
Thus, Easy Host was born.
The Challenge
What started as merely a solution to a problem grew into a full-fledged business. When  Easy Host's portfolio grew to 50 properties, the company began to experience difficulties keeping up with the day-to-day tasks of short-term property management. 
With the need to manually initiate and respond to hundreds of messages a week, things started to slip through the cracks, leaving guests without check-in instructions and other important information needed ahead of and during their stays. 
The Solution
In search of a more efficient way to manage their operations, Easy Host began the hunt for a property management software. The company looked into quite a few before determining that Guesty was the most equipped to meet all of their needs. Easy Host thus welcomed Guesty onto their team.
The Results
Since partnering with Guesty, Easy Host has managed to double their portfolio and, with the help of an efficient channel manager and Guesty's direct integrations, boost occupancy rates by as much as 15% by distributing their listings to more OTAs. 
And with time-saving tools like Auto-Messaging, Auto-Reviews and the Multi-Calendar – they've been able to do all that without needing to increase manpower. Forgotten and unsent messages are now a thing of the past, so the team is free to focus their energies on preparing their rentals for guests and ensuring 5-star-worthy experiences. 
It isn't just about scoring points with guests though. With the Owners Portal, they can cater to homeowners by offering them full transparency into their properties' performance. 
For Easy Host, functionality wasn't enough; they needed a partner. "It's not easy to run seperate businesses in parallel industries  – real estate, long-term rentals and short-term rentals," says General Manager Ranna Zheng. "Guesty has really helped me cut time spent on operations, while building a great reputation among guests and homeowners. I'd say they offer the most comprehensive product on the market."