Why This Montreal Property Management Company Calls Guesty "The Best Tool On the Market"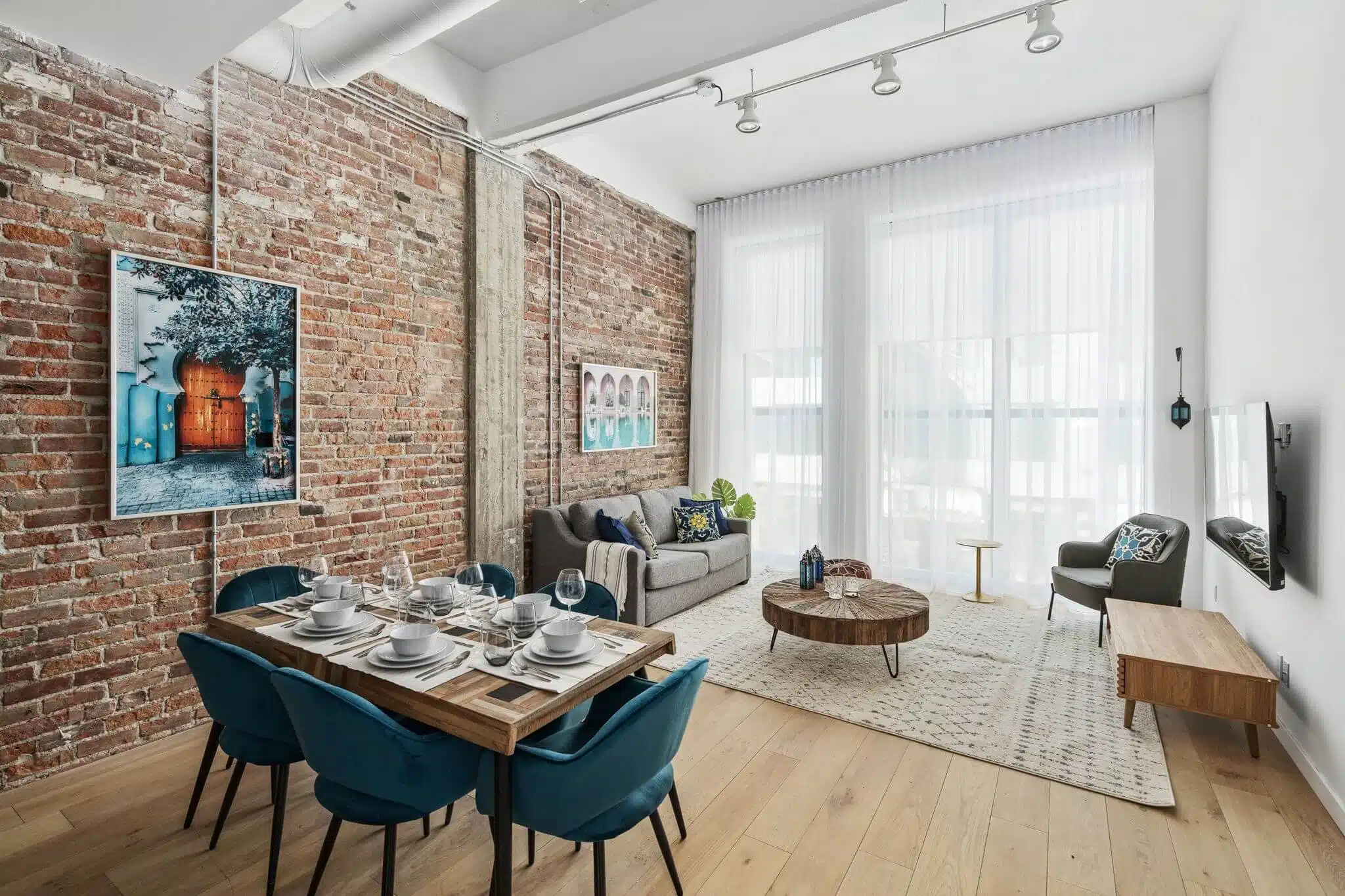 From College Side-Project to Dominant Enterprise 
As with any great company's founding story, Montreal's BAKAN Stays property management company was launched by two college undergraduates with a shared entrepreneurial itch. 
In 2014, co-founders Jeremie Dayan and Kevin Cohen, both freshmen at the time, decided to invest in a single condo in downtown Montreal to make some money on the side renting it out on Airbnb. In a matter of weeks, Dayan and Cohen realized they'd struck gold, experiencing incessant demand for the condo and subsequent short-term rentals they've acquired and managed following its success on the market. "From there we just expanded, all while we were at school still doing our studies, only showing up for exams. And in the first six months, we started managing thirty units," Dayan recounts BAKAN's meteoric ascension. 
In a few short years, what began as a university side-project became one of Montreal's most dominant short-term rental property management companies, harnessing Guesty's platform to expand to 100 listings across the city, offering unmatched location-centric personal service. 
The Challenge
From the get-go, BAKAN Stays differentiated themselves by delivering exceptional, responsive, and efficient guest communication and service. As they continued to grow, infusing care into every guest interaction became harder to do, and the two founders would regularly find themselves messaging with guests 24/7. "We had endless late night calls and texts with guests," says Dayan. 
Furthermore, as the young entrepreneurs wanted to cast as wide a net as possible, they drained far too much time, energy, and resources listing their properties manually on many different OTAs, each with varying pricing levels. "We absolutely needed to have everything centralized for our team," recalls Dayan. The old way of doing things was no longer sustainable. It was time for a solution that would automate operations and alleviate BAKAN's pain points. 
The Solution
To scale their guest communication efforts without losing the special touch that has been a core driver of their success, in 2015 BAKAN Stays implemented Guesty's Automated Messaging tool to create sequences of customized, personalized messages to be sent out to guests at any stage of their stay via SMS, email, or booking platform. "The automated messages were a huge plus for us. Being able to send out automated personalized messages as early as 2015 was a game-changer for us," says Dayan on the immediate impact this feature had on business. 
Additionally, having Guesty's Channel Manager in place to publish and adjust their listings across multiple OTAs simultaneously allowed BAKAN Stays to focus on creating the signature guest experiences they've become well-known for. True to their mission of making the guest feel like a local, they used tablets, as well as a digital and physical concierge service to supply guests with the hottest local tips on where to shop, eat, drink, and party. 
Lastly, as the entire industry was in a state of flux due to the breakout of COVID-19, Guesty worked together with BAKAN Stays to weather the storm, offering continuous guidance, resources, and support through the height of the crisis. "Guesty was there to support us throught COVID. They were extremely accommodating and understanding. They worked with us. They were there to help" says Dayan.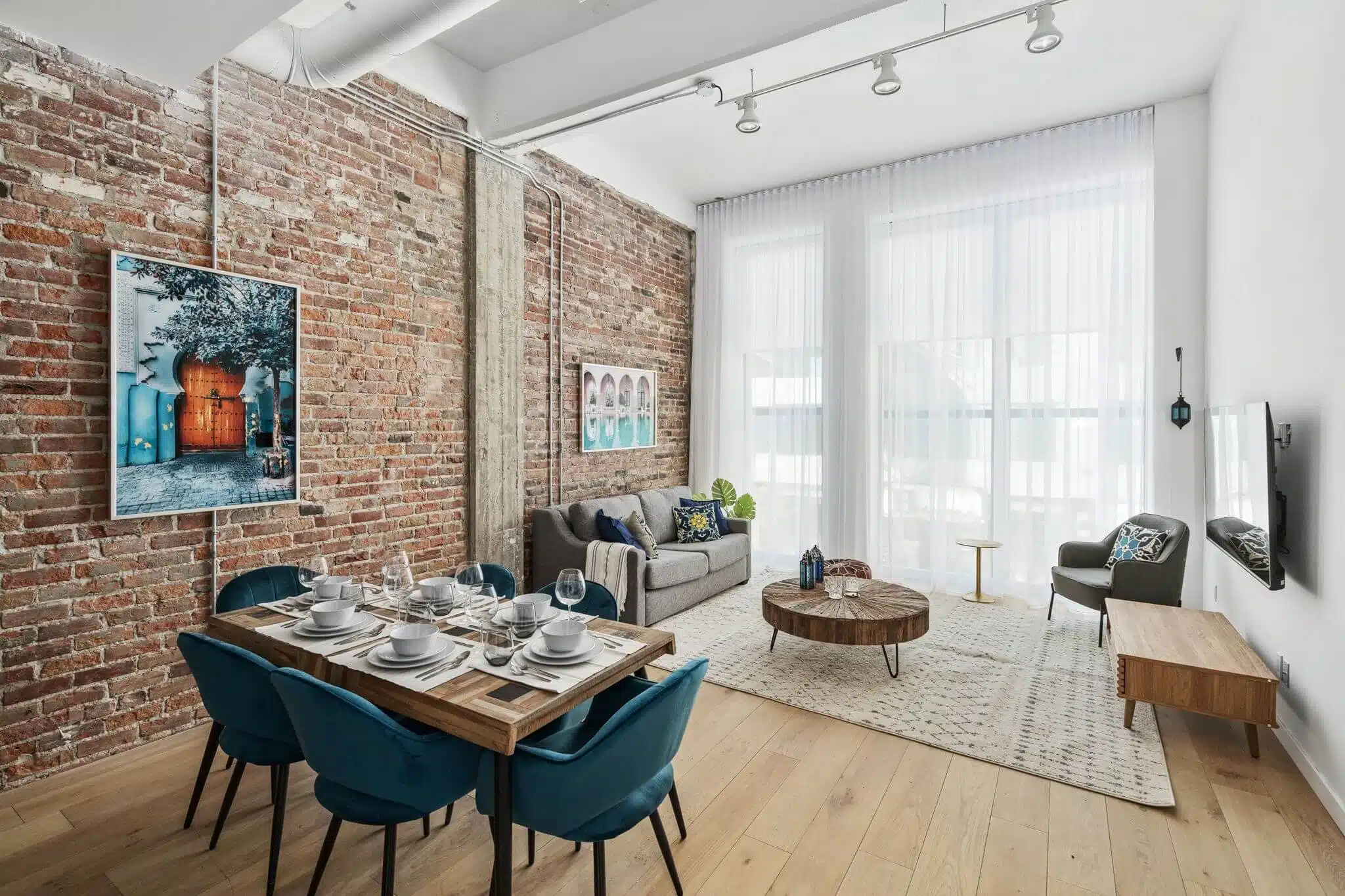 The Results
With Guesty's help, BAKAN Stays was not only able to survive COVID-19 but to thrive throughout it, growing their listings to 100 listings in 2021, a 66% increase. 
By automating their operations, the Montreal property management company was able to stay hyper lean and efficient with only a team of eight cleaners and two in-house employees overseeing guest relations, marketing, and sales. "Without Guesty," Dayan says, "we would need at least two more full-time employees to handle guest communication." Listing and adjusting properties across OTAs, which used to take the team an entire day, was cut down to less than an hour for all one hundred listings. Overall, using Guesty has been saving BAKAN Stays an average of 15 working hours per week. 
Together this has resulted in a 20% increase in revenue year over year for BAKAN Stays, catalyzing their expansion into new ventures and fueling their roadmap for the years ahead. With Guesty on their side and a high-end new aparthotel on the way the future is bright for BAKAN Stays, and they're only getting started. 
"Guesty was the best tool in the market when we launched, and it still is today." – Jeremie Dayan, Co-Founder, BAKAN Stays