Guesty, the property management platform behind Airbnb raises $19.75m
Guesty, a Tel Aviv-based Startup that provides an 'end-to-end property management platform', announced that it has raised $19.75 million in a series B funding.
Guesty is a company that simplifies the operations of property management companies and facilitates reservations from its clients. It's a Tel Aviv-based startup that provides an end-to-end property management platform, and on 25 April, it announced that it has raised $19.75m in a round that was led by TLV Partners who joined existing investors Magma VC and Buran VC.
So, what does this mean for the vacation rental industry? As a leader in the platform, Guesty just proved its sizeable growth over the past year and its proven capacity in the urban short-term rental sector. Consumers may not feel this growth directly, but the company is surely one to watch for in the industry.
With more and more home rental platforms joining the bandwagon, they're going to need the services of Guesty, who handles tech-operations for Airbnb, such as tracking guest check-ins, property owner revenues, and providing a management interface similar to a Customer Relationship Management (CRM) tool.
The company recently added integrations with Booking.com and Agoda to its growing list of partners which includes other major players in the industry.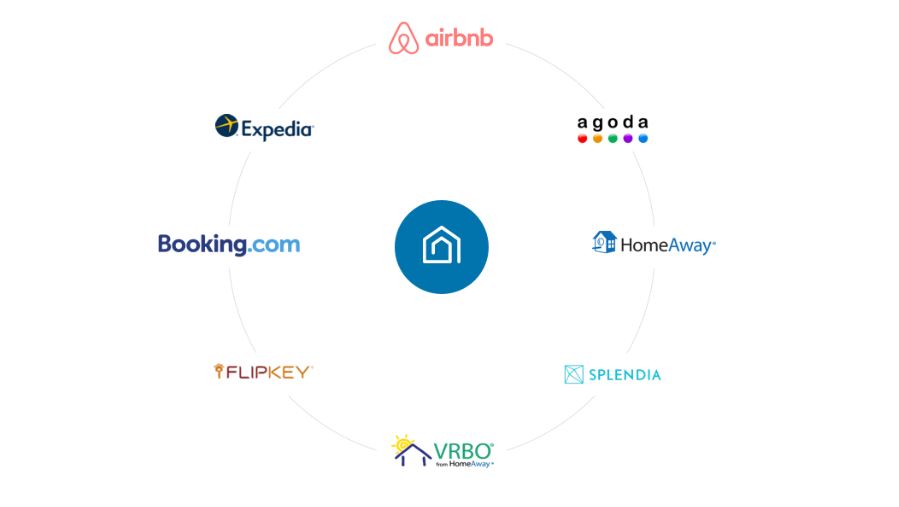 Guesty was co-founded in 2013 by twin brothers Amiad and Koby Soto, with a goal to provide the means to manage all aspects of a short-term rental business across multiple channels from one convenient dashboard.
"We are humbled by the confidence our investors have shown in Guesty," said Amiad Soto. "We plan to uphold our prominent position within the vacation rental industry by equipping professional property managers with ever advancing technologies and automation."
"We plan to uphold our prominent position within the vacation rental industry"
Soto added that Guesty believes in its human capital and will continue to grow its teams, recruiting highly talented professionals across all departments. Its members are the heart of it all, and the $19.75m raised will boost the company's growth.
TLV Partners' Shahar Tzafrir is very enthusiastic about the partnership: "I was fortunate to lead Guesty's seed investment on behalf of Magma, and now I'm glad to have had the opportunity to lead their current financing round on behalf of TLV Partners. I've witnessed up close Guesty's exceptional execution and rapid growth.
"We at TLV Partners see massive potential in this market and believe Guesty is the one to actualize it."
Read the Source.