Choose Which Best Describes Your Business
Navigating 2021 Together
Our COVID-19 Infocenter encompasses resources to help you ensure business stability –
and ultimately longevity – so you come out of this period stronger than ever.

Implement a Flexible Inventory Model

Uncover New Marketing Tactics

Provide Contact-Free Experiences

Explore New Pricing Strategies
Explore
Guesty Helps Customers…
Increase Their
Listings by
100%
Annually
Boost Their
Revenue by
150%
Annually
Save an
Average of
100+
Hours Weekly
Our Solutions
One-Stop-Shop
Our platform is integrated with the world's top online travel agencies, as well as third-party solutions that help you succeed – from dynamic pricing tools to noise monitoring technology to keyless entry systems.
Our Marketplace
Don't Just Take Our Word For It.
Premium Resources
Explore our exclusive and diverse range of guides, webinars, how-tos and more for expert tips & tricks on improving and simplifying all areas of short-term rental property management.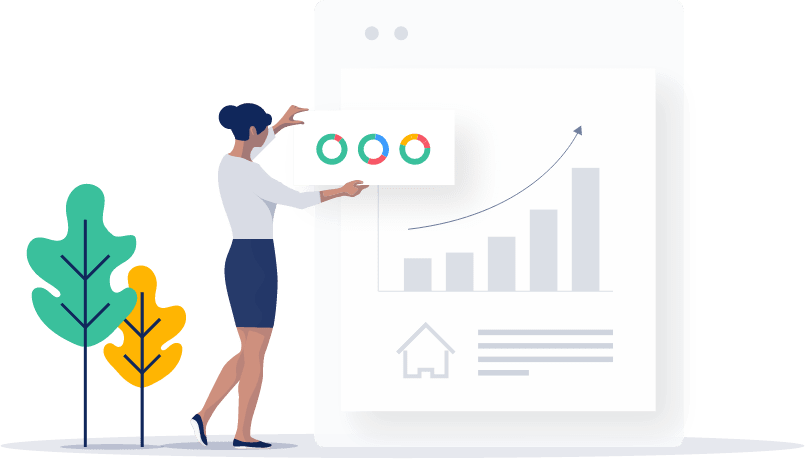 Ready to grow,
profit and scale?